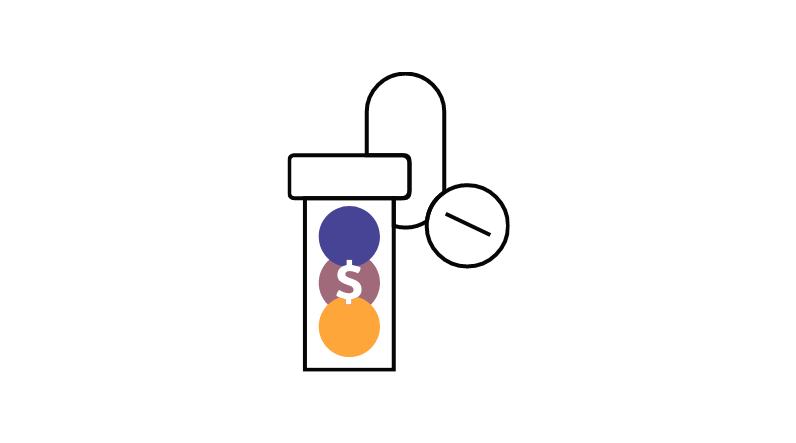 Savings
No matter how many prescriptions or refills you have, one flat annual fee covers them all—and you get free shipping.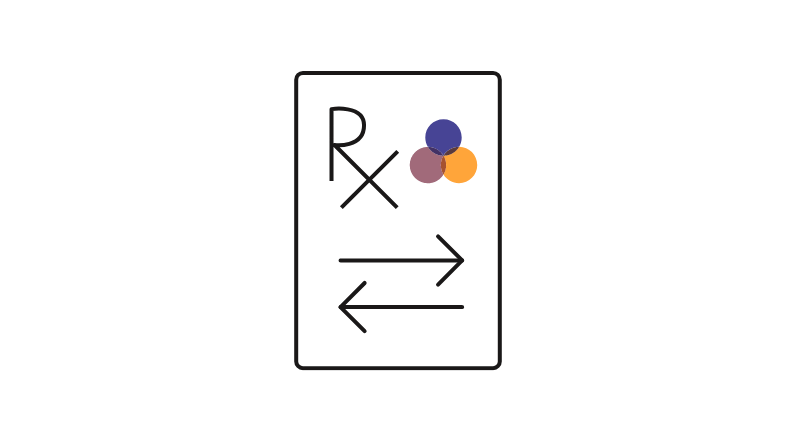 Simplicity
No hassle, no coupons, no hidden fees. We've made sure that our eligible medicine lists include commonly prescribed generic drugs to maximize savings.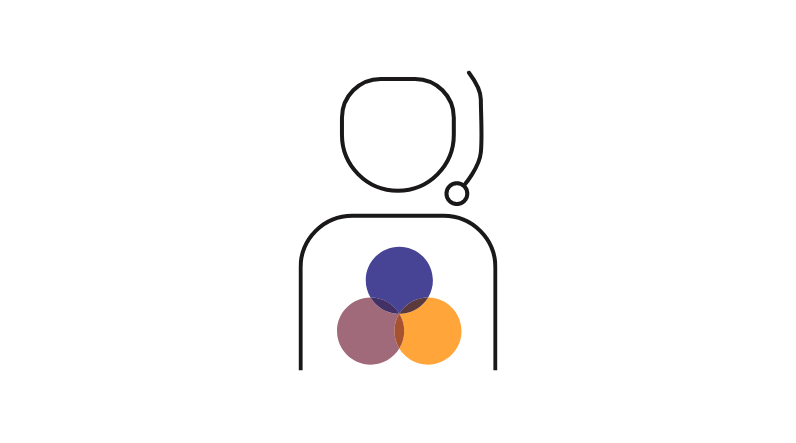 Support
With our expert pharmacy team and exceptionally rated dedicated customer care team, we're here when you need us so you can focus on what matters—getting better.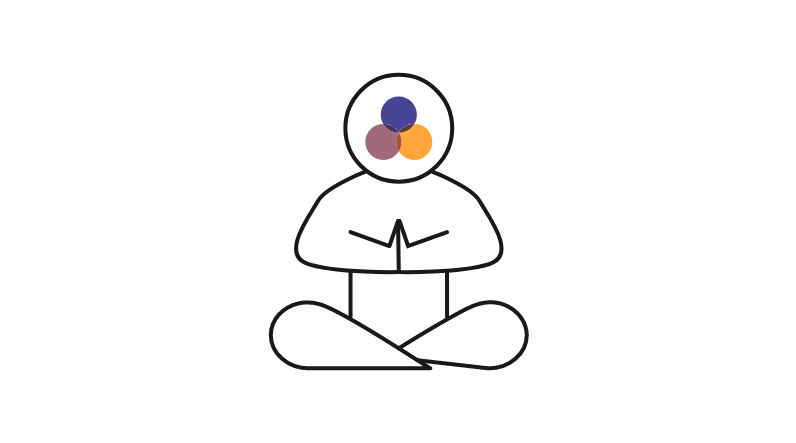 Serenity
Changes in your medications?New prescriptions? Add them any time. If they're eligible medicines, simply place your order—you pay $0—and get free standard shipping.