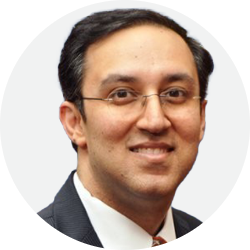 Gaurav Abroal

Chief Information Officer


20+ years experience as a Pharmaceuticals Technology Executive, PMP.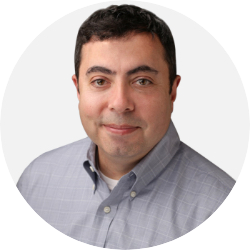 Dimitrios Angelis

General Counsel

CEO, Public Board Director, President, General Counsel and startup co-founder. JD, Law and MS, Behavioral Studies.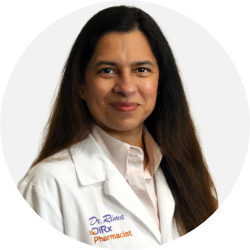 Dr. Rima Arora
Director of Pharmacy

20+ years in pharmacy industry (retail and manufacturing), 15 years as a Community Pharmacist for CVS Health. PharmD, RPh.